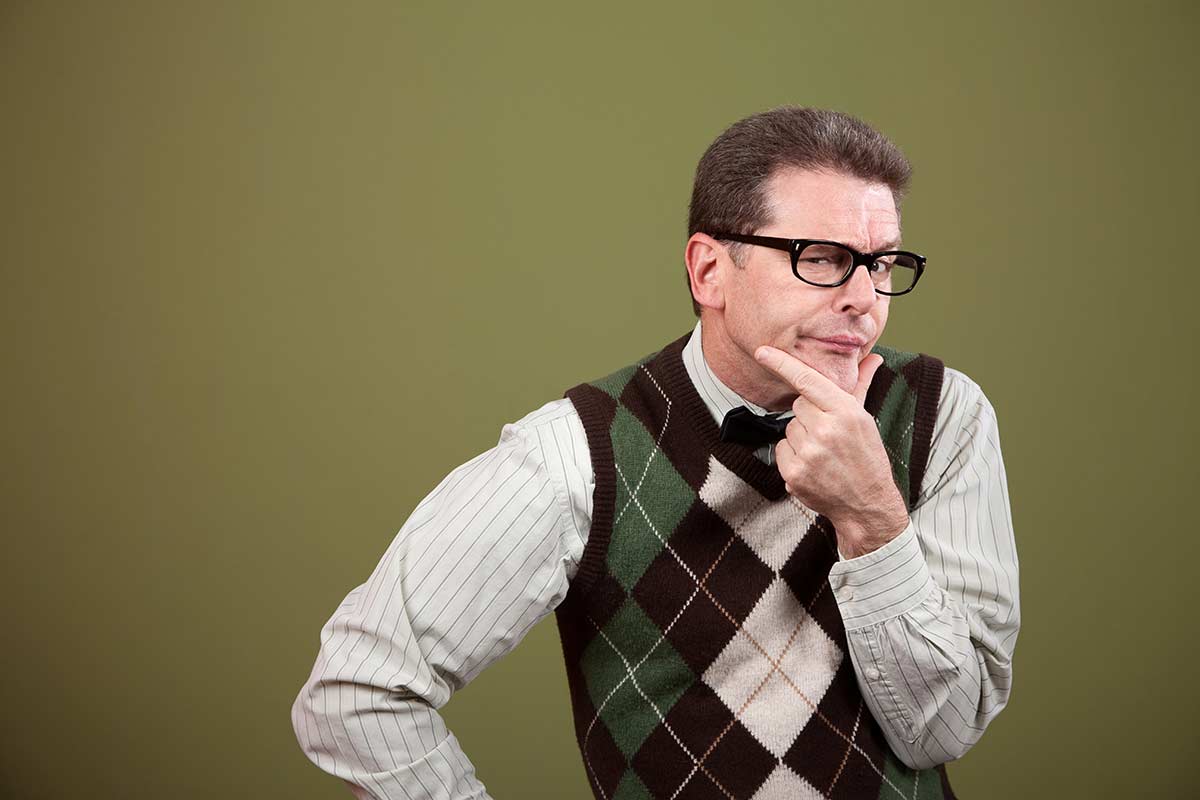 Why getting a Website makes sense
A website can help engage with your customers at many points in the buying cycle, from awareness to research or even a purchase online using ecommerce. Covering off these touch points is the core of Digital Marketing and a website will often tick more of these boxes than any other form of digital marketing.
Credibility
Although the primary reason may sound a little vague, it is to gain credibility for your business.Almost everyone regardless of whether they are purchasing a product or service, will at some point check your website. A lot of people want to do some background checking on your products or company, therefore, they expect to see a website popping up on the first page in Google when they type in your product or brand.
If you don't have a website you run the risk of your prospective customer checking out your competition and spending their money elsewhere. It doesn't matter if you build your own site or you pay someone else to do it, you should at the very least have a website with your basic contact information and ideally some info on the products and services you offer. If you want to go for extra credit then your website can relate a strong sense of the values behind your brand, the level of professionalism that you offer and the demographic your product is pitched at.
Leads
One thing a well-built website can add to your business is to provide you with new leads for sales. Generating quality leads is essential to ensuring the smooth operation of your business and a well-ranking site can make all the difference.
For example, there are 210 searches a month in Google for the keywords 'pet food'. If you ranked in first place on Google, approximately 30% of those 210 searchers would click on the link to your website. That would be a potential 63 new leads a month. Once you are in first place, generally speaking, it's relatively easy to stay there, and the work that you put into getting there will keep on providing you with a return long into the future.
Sales
Websites have become extremely good at being able to make sales for you. Ecommerce systems have now been running for near on two decades, so the ease of use and quality of these systems is exceptional even for someone with no previous IT knowledge. A big movement in the industry is to offer subscriptions, where instead of selling a consumer something once and letting them go you sign them up to a plan to enable them to continue to receive your products. The purchaser simply enters their credit card and how frequently they would like to receive the product and the website automatically creates orders and bills their credit card at the appropriate time. Money for jam! Meundies is a classic example of subscription-based products, check them out here https://www.meundies.com/subscribe they sell subscription undies, yep you're reading that right. Just pay your monthly fee and undies keep turning up at your door!
Customer Service
Having a website can dramatically improve your customer service by enabling access for your customers to things like feedback forms, knowledge bases, support options and warranty information. Rather than spending 15 minutes on hold only to be told they will be sent the warranty form, a client can simply go to your website and fill in the form. Not having to provide so much face to face customer service can save lots of money and give your clients access to the info they need in a timely manner will increase your client satisfaction and retention.
Save Money
A website can actually save you money by not having to print so much marketing material. Back in the old days, we would have had a business card, a brochure, a flyer, pull up banner and potentially other printed marketing material. These days it's common just to have a business card which points people to your website address, where they can find out all the other brand and product information that would have been in that printed material.
People used to spend tens of thousands of dollars on those printed materials which can now be saved, and channelled into generating leads and sales on your website. As a bit of a greenie, I will never take anyone's business card if I even take that, and quite often just prefer to Google them from my phone.
Sell to the World
Having a website gives you the ability to sell to the world. Never before has there been such an opportunity for small business to become extremely successful with such a small investment. Every other week we are learning of small start-up companies that are worth millions and billions while only having been in business for a small number of years. These businesses are often focused on providing a very small niche product or service, but being able to sell it to the entire world means the business model works. Even If you don't have dreams of world domination, just being able to sell outside your immediate geographic location takes a lot of pressure off what's happening with your business in the local market.
Selling to a different state, province, or even one or two nearby countries can be enough to ease the pressure or boost your business.
Always Accessible
Even when you go to bed at night your website will still be up and working for you. That's one of the benefits of getting a machine to work for you, it won't actually stop working when it gets tired because it never gets tired! Your customers will have access to your products, services and customer service 24 hours a day, 7 days a week, 365 days a year.
In summary, when you ask yourself the question 'Why get a website?' you should really be thinking 'Why not?' It's wins all across the board, almost every part of your business can benefit from doing stuff online. Your competitors and the rest of the world are busy doing it and it's not practical to stick your head in the sand, or put it off any longer! Get online today, if you're already online then talk to your provider about how to do better online.
Written by: Jeff Sutton
Self-confessed website-aholic and SEO guy.